Joining Silsden Singers
We believe everyone can sing, despite what they may have been told! So, Silsden Singers don't have any auditions.
New members find a warm welcome, fun and encouragement singing with Silsden Singers, and gain confidence in their voices.
Try a FREE introductory evening with Silsden Singers
Do come along and try us out at a FREE introductory evening. We hope you will then want to join us in Silsden Singers.
Membership is FREE, and members pay a weekly subscription to cover the costs of running the choir it is currently £5 per week.
When we are in the late stages of rehearsing for a performance, we are temporarily closed to new members, but usually people are welcome to join us.
We have a privacy policy, which you are welcome to read. Ask at a rehearsal.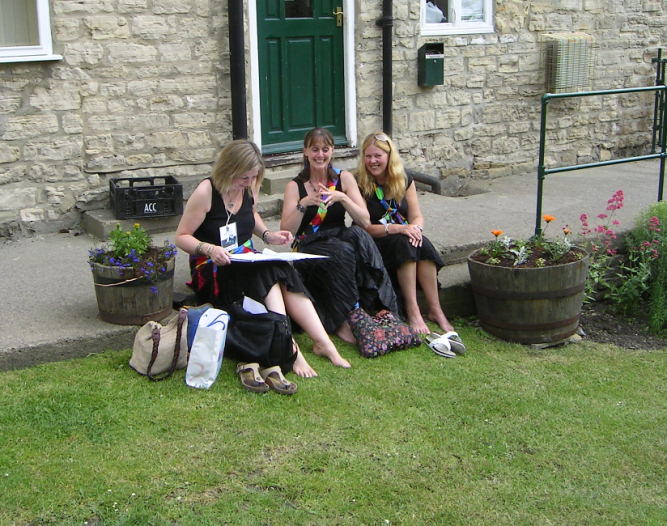 If you are interested in joining, please email Janet Russell, our Musical Director or phone her on 01535 670717
Once you have her go ahead, please come along for a FREE first evening to help you make up your mind.
We hope you will want to join us!